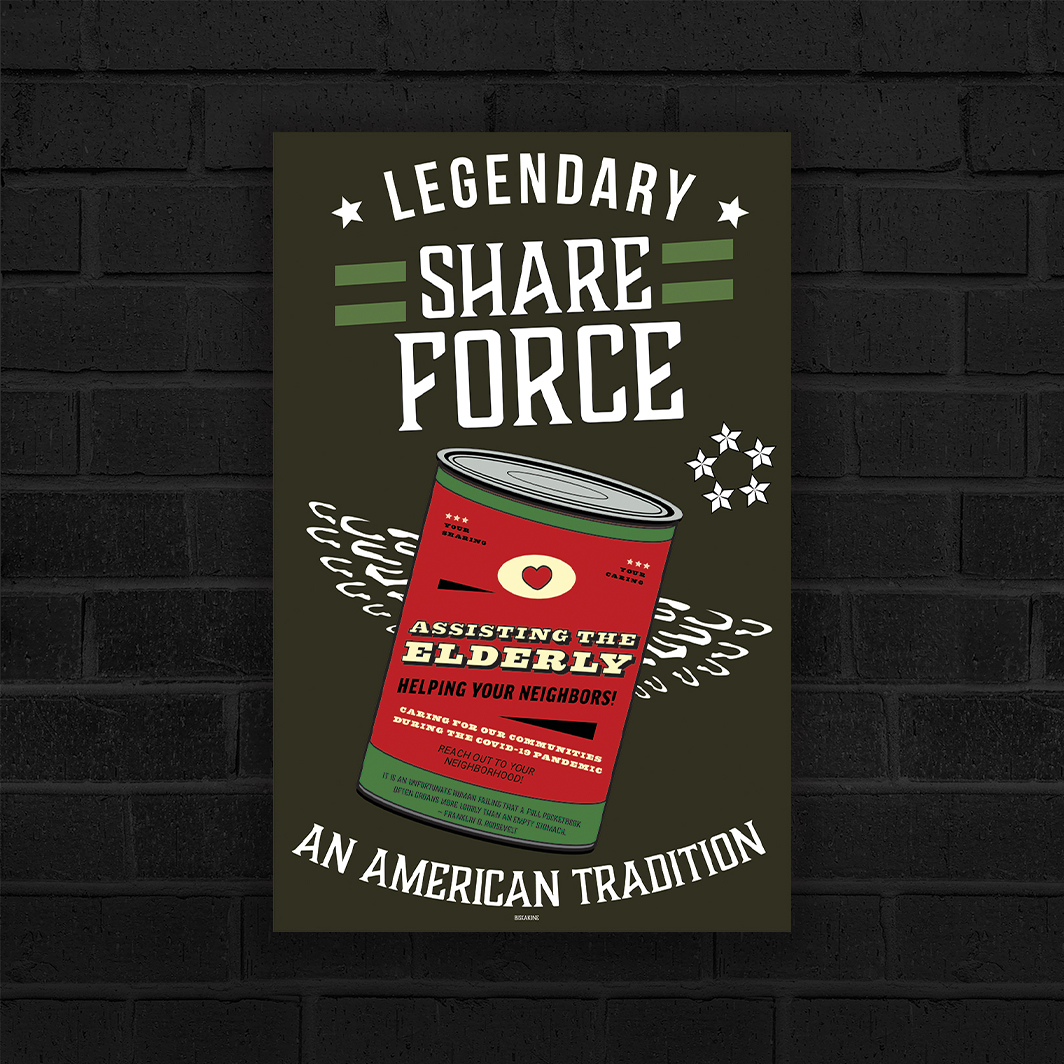 BIG History Is Happening
A BIG moment in history is happening right now. COVID-19 is having a major impact on all of our lives. We know how much you love history, and until we can welcome you back to the Society we are going to bring more history straight to you!
Explore the latest weekly Then & Now topic, COVID-19 Poster, or updates from our COVID-19 Journal Project!
Learn More