COVID-19 Updates: For the most up-to-date information on accessing our services learn more here.
Search the Wisconsin Historical Society's upcoming events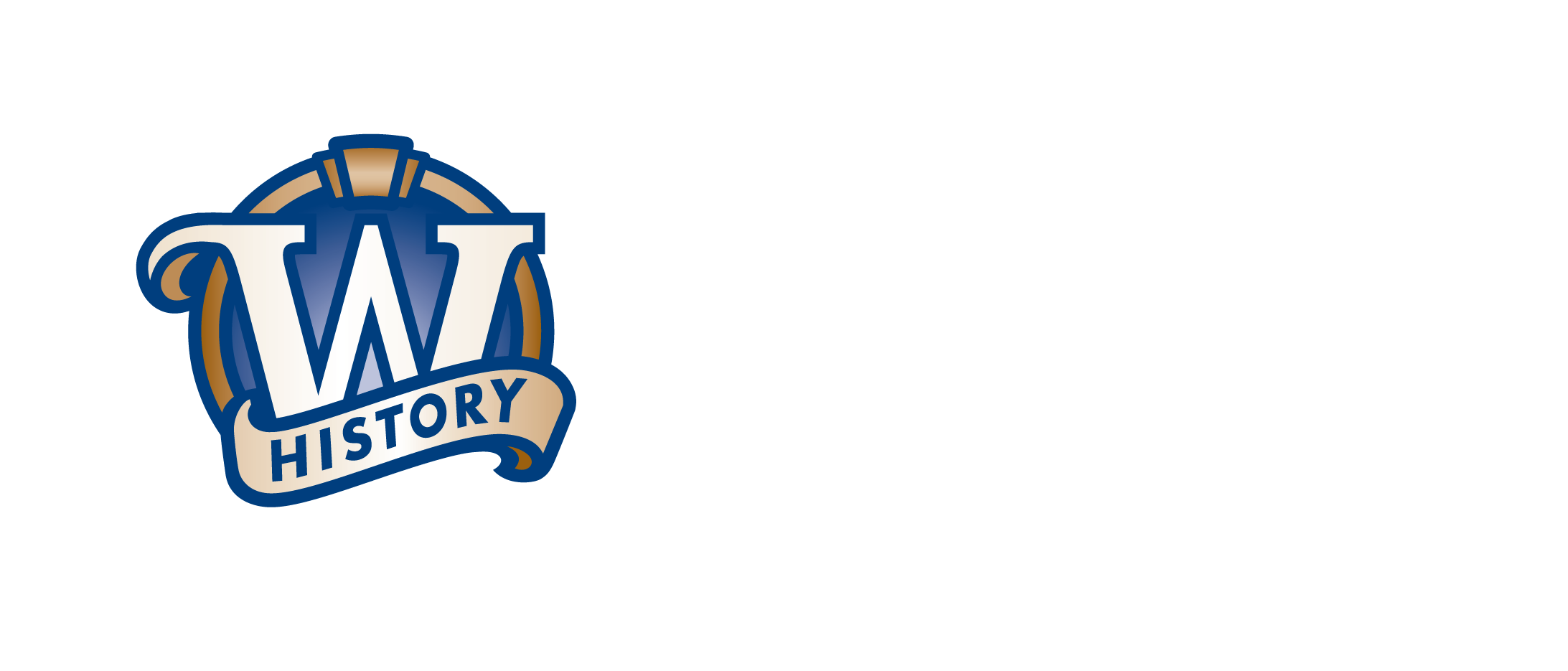 Results 1-2 of 2
Genealogy Workshop
Sep 25 :: Online Webinar ::
From mega-sites to local records, learn about using different types of genealogy resources in this engaging online webinar.
Virtual Events
Oct 15 :: Online Webinar ::
This workshop gives local government officials the opportunity to learn about their legal responsibilities and basic records management of public records.