COVID-19 Updates: In order to help reduce the increased spread of COVID-19, options for accessing our headquarters building have changed. Click here for more information.
Search the Wisconsin Historical Society's upcoming events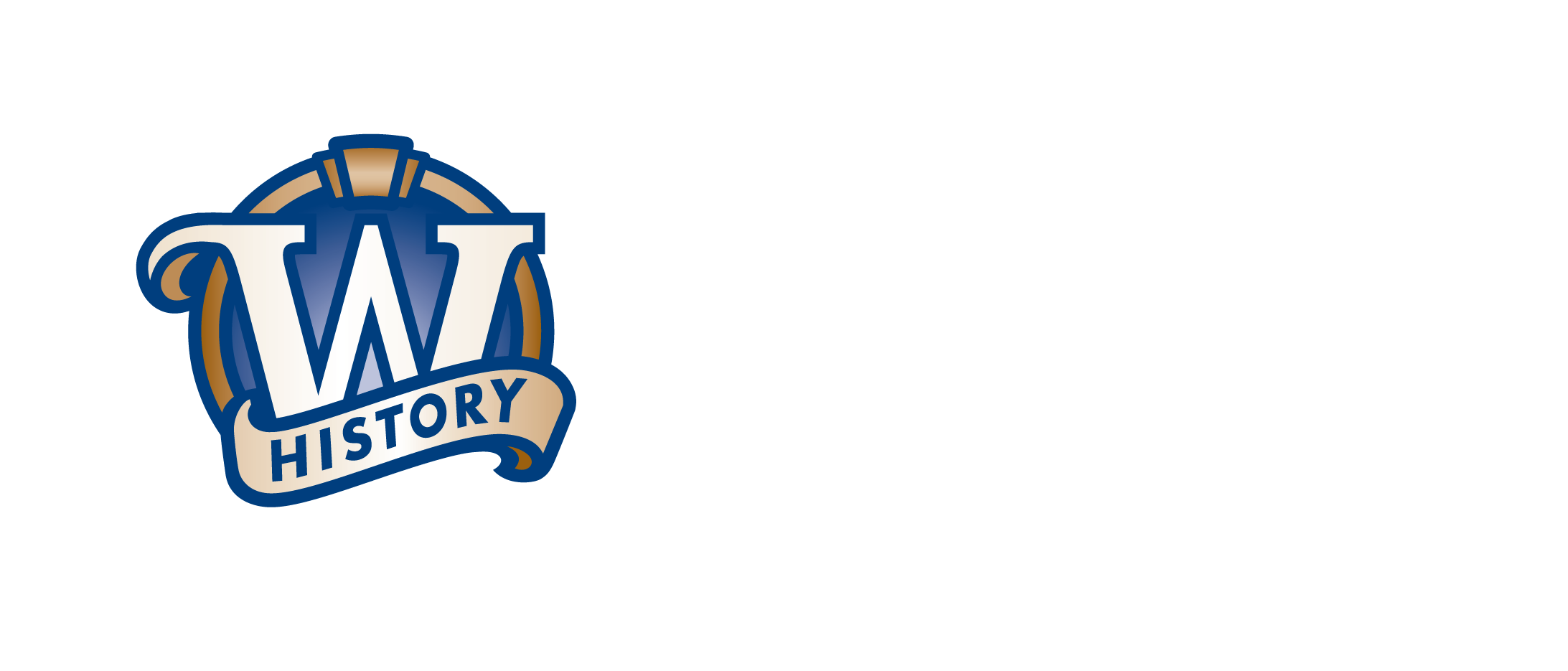 Results 1-1 of 1
Special Experience
Sep 10 - Sep 12 :: Villa Louis :: Prairie du Chien
Come see the Midwest's most elegant and lavishly-appointed equine sport driving event.