COVID-19 Updates: For the most up-to-date information on accessing our services learn more here.
Search the Wisconsin Historical Society's upcoming events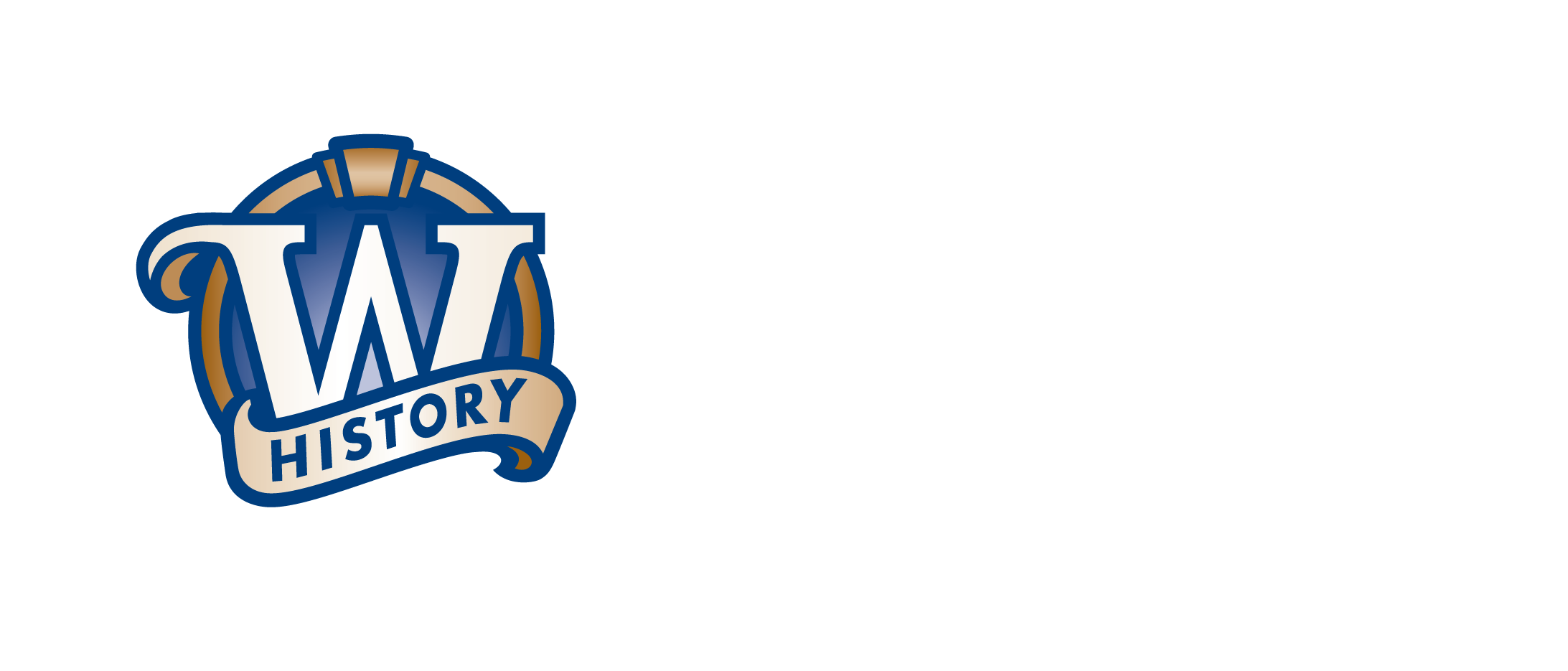 Results 1-3 of 3
Onsite Experiences
Oct 8 :: Wade House :: Greenbush
Belly up to the bar in Wade House's historic taproom and enjoy an evening of drinks, live music, and lively conversation
Workshop
Oct 23 :: Wade House :: Greenbush
Strike while the iron is hot, hear the "clang" of the hammer, and feel the heat from the forge as you craft your own project.
Onsite Experiences
Dec 11 - Dec 12 :: Wade House :: Greenbush
Enjoy jubilant holiday music, beautiful decorations, and tasty treats—fresh out of the oven—as you enjoy festive activities for all ages.