COVID-19 Updates: In order to help reduce the increased spread of COVID-19, our headquarters building will be closed to the public until at least February 8, 2021. Click here for more information.
Search the Wisconsin Historical Society's upcoming events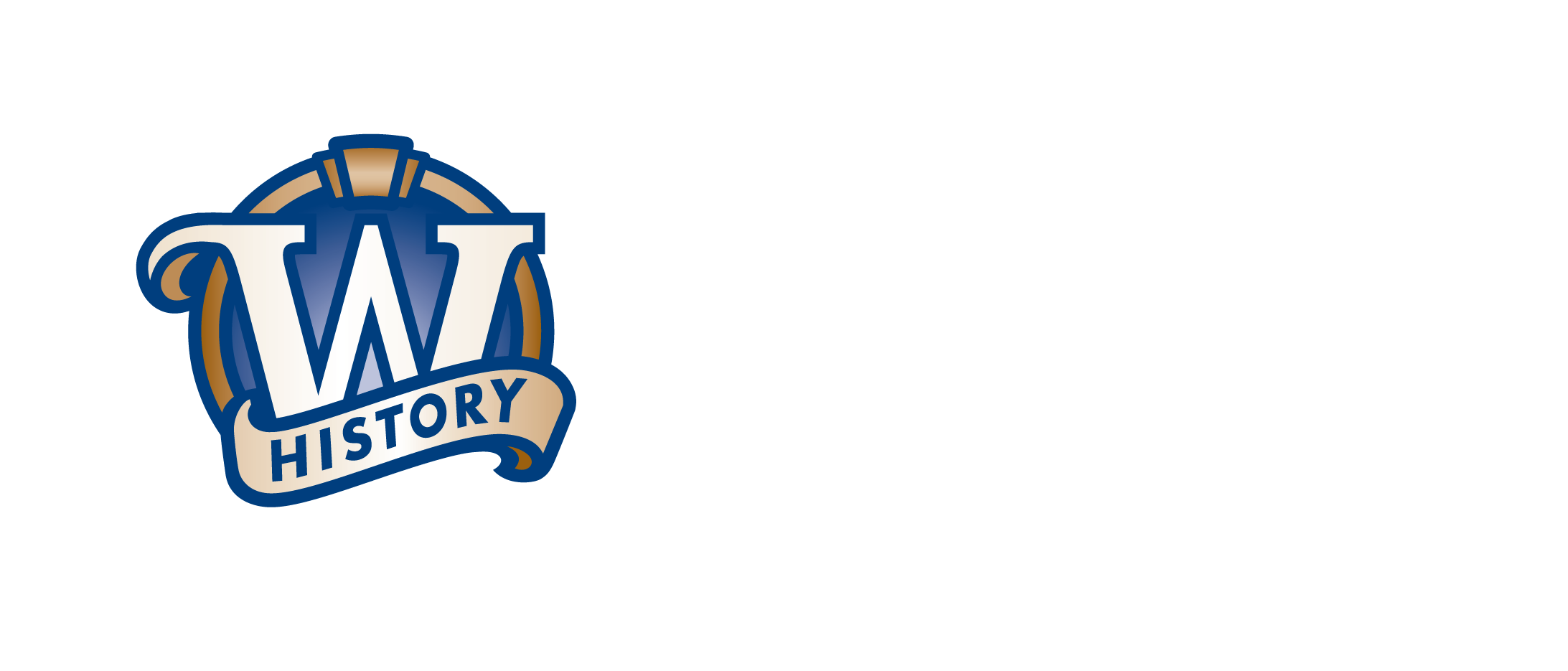 Results 1-1 of 1
Virtual Events
Jan 20 :: Online Webinar ::
Join us on on the WHS Press Facebook page for a new year of live book talks exploring all things Wisconsin!