COVID-19 Updates: In order to help reduce the increased spread of COVID-19, our headquarters building will be closed to the public until at least February 8, 2021. Click here for more information.
Search the Wisconsin Historical Society's upcoming events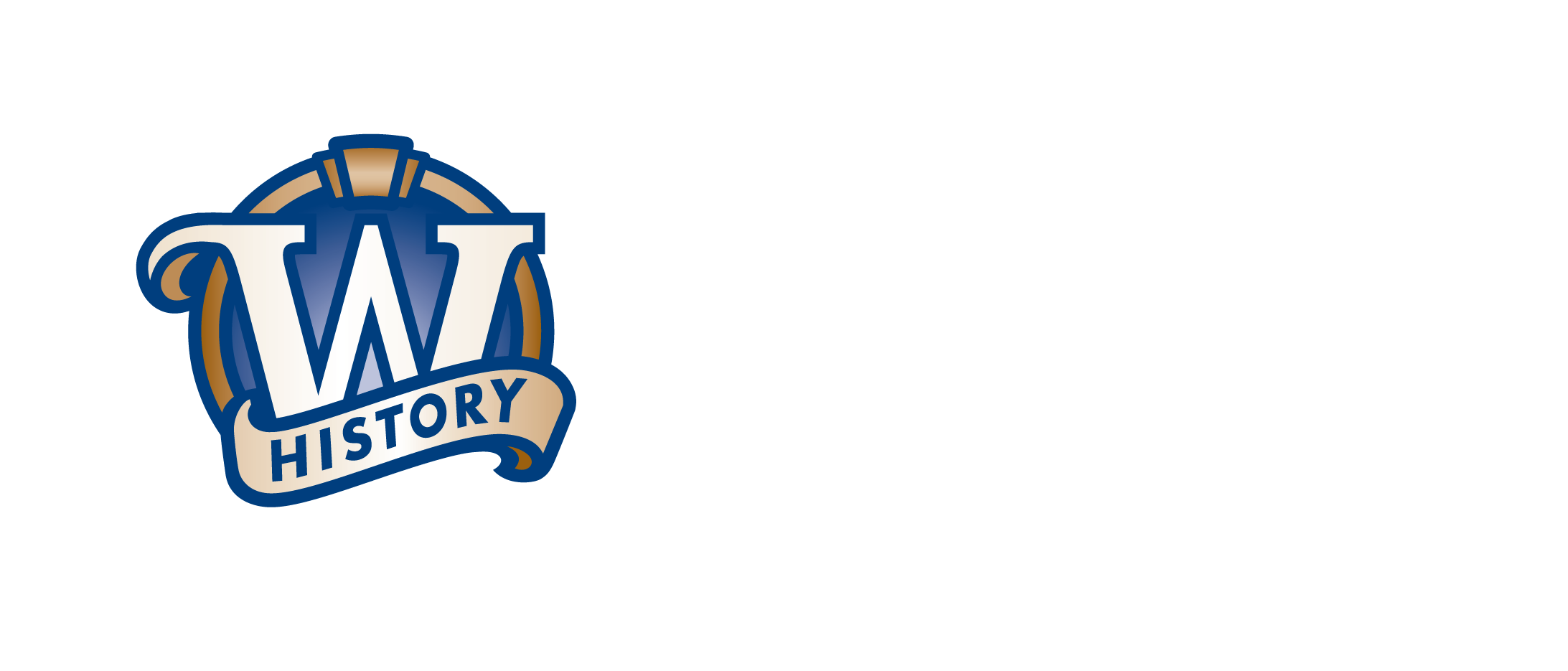 Results 1-3 of 3
Lecture
May 19 :: Port Washington Adult Community Senior Center :: Port Washington
Join Leslie Bellais as she explores how contemporary wedding rituals emerged and became cemented into tradition.
Exhibit
Jun 14 - Jun 27 :: Vernon County Historical Society :: Viroqua
Explore the moments when women in Wisconsin gained political rights through the Wisconsin Historical Society's newest traveling display.
Exhibit
Jul 19 - Aug 15 :: Heritage Hill State Park :: Green Bay
Explore this water-themed traveling display that showcases Wisconsin's long relationship with water and the impact we have had on our waterways.