With Ojibwe artists, musicians, and living history reenactors,
this event will feature Ojibwe music, art, demonstrations, and exhibits.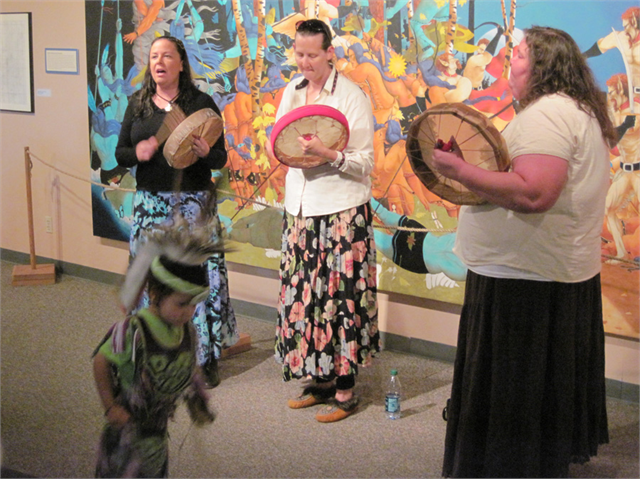 Location
Madeline Island Museum
Madeline Island Museum, 226 Colonel Woods Ave
La Pointe, WI 54850-0009
Location Information
The museum, composed of three historic island structures and the modern Capser Center, contains exhibits detailing Wisconsin history from 17th-century exploration and the era of the fur trade to the arrival of summer tourists, known as cottagers, in the early 20th century.
Accessibility Information
Reasonable accommodations will be made for individuals requiring wheelchairs for mobility. Call ahead to make arrangements.