Enlarge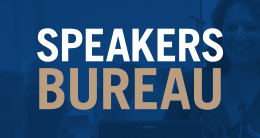 Enlarge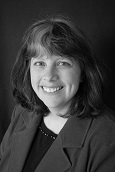 The Wisconsin Historical Society Speakers Bureau offers an exciting opportunity for our historians, curators and authors to visit your community and share the stories of our great state.
One of the most interesting aspects of our family history is how our family came from somewhere else before settling in America. This presentation will show you how to find the documents that explain the trips of our ancestors. FamilySearch.org and Ancestry.com have some of these documents and others are found in courthouses or at the Wisconsin Historical Society Library Archives and Museum Collections.
Lori Bessler is the genealogy and local history specialist in the Wisconsin Historical Society's Library, Archives and Museum Collections division. She presents a wide variety of talks and workshops for the general public, including "Genealogy: Beginning, Intermediate and Advanced," "Using Ancestry.com," "Using FamilySearch.org," "Online Research," "Where to Find Collections Anywhere and Everywhere," and "Immigration Research."
Location
Driftless Historium History Center
100 S 2nd St
Mount Horeb, WI 53572