Enlarge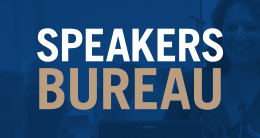 Enlarge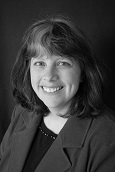 The Wisconsin Historical Society Speakers Bureau offers an exciting opportunity for our historians, curators and authors to visit your community and share the stories of our great state.
There are hundreds of genealogy websites that provide access to databases and digital collections as well as various services. This presentation, led by genealogy specialist Lori Bessler, will provide instruction on valuable sites, how to know good sites from bad sites, how to make the most of searching the web, and how to organize your online research. There is something for beginner and intermediate researchers.
Lori Bessler is the genealogy and local history specialist in the Wisconsin Historical Society's Library, Archives and Museum Collections division. She presents a wide variety of talks and workshops for the general public, including "Genealogy: Beginning, Intermediate and Advanced," "Using Ancestry.com," "Using FamilySearch.org," "Online Research," "Where to Find Collections Anywhere and Everywhere," and "Immigration Research."
Location
Verona Public Library
500 Silent St
Verona, WI 53593