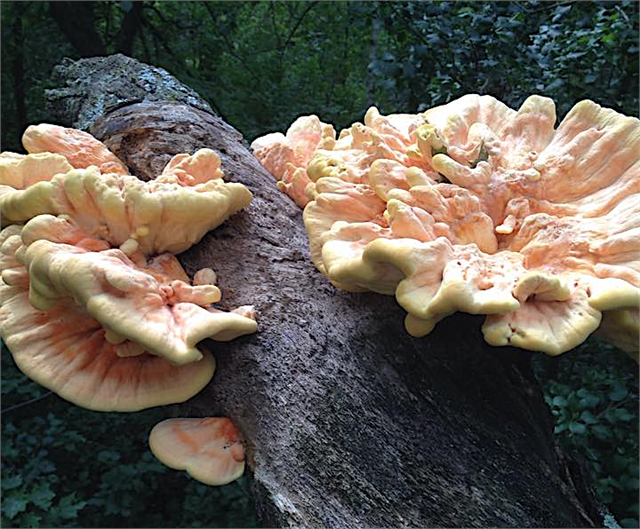 Free and Open to the Public
Speaker: Tavis Lynch, Mushroom Farmer, Commercial Forager
and Instructor at University of Wisconsin and WITC
This presentation will discuss local mushrooms and their seasons, and the specific trees that these mushrooms share.
Learn about local edibles and local toxic species.
Mushroom Hike with Tavis Lynch the following morning: August 29th, Thursday
Location and time TBA at evening lecture.
Tavis Lynch
Mushroom Farmer
Commercial Forager
Instructor at University of Wisconsin and WITC
Location
Madeline Island Museum
Madeline Island Museum, 226 Colonel Woods Ave
La Pointe, WI 54850-0009
Location Information
The museum, composed of three historic island structures and the modern Capser Center, contains exhibits detailing Wisconsin history from 17th-century exploration and the era of the fur trade to the arrival of summer tourists, known as cottagers, in the early 20th century.
Accessibility Information
Reasonable accommodations will be made for individuals requiring wheelchairs for mobility. Call ahead to make arrangements.