How to Preserve Your Historic Building
Browse for Articles
Looking for something a little more specific? Try browsing all of the articles in this category.
Browse Here
How to Preserve Your Historic Building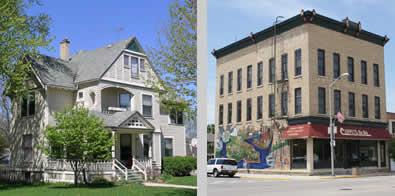 This collection of articles, written by preservation professionals, provides owners of historic buildings with specific recommendations and helpful tips. Get started by learning about historic preservation or browse by the topics at left.
Restoration How-To's
Click an area of the building below to see the how-to articles for that topic.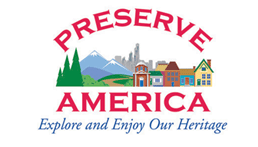 This Guide to historic building preservation is supported in part by a Preserve America grant administered by the National Park Service, Department of the Interior.
Have Questions?
If you have questions about preserving and rehabilitating historic buildings, please contact the State Historic Preservation Office at 608-261-9582 or by email.