Research Your Family History
Find Your Ancestors by Searching Our Family History Resources
Search over 3,000,000 records including: birth, death and marriage record indexes; newspaper clippings; photographs and other visual materials; and property records from National Register and State Register of Historic Places and the Wisconsin Architecture and History Inventory (AHI).
Search Our Catalogs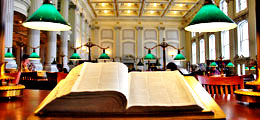 The Society's library and archival holdings are cataloged in the University of Wisconsin-Madison's library catalog.
These finding aids (registers) describe archival resources held by 24 repositories throughout Wisconsin.
Visit Us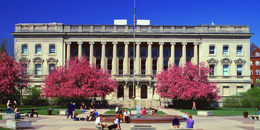 Get expert advice in how to create a family tree or hunt for clues about an ancestor's past.
Email Us
Or call us at 608-264-6535
Webinars and Workshops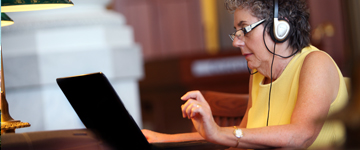 Don't miss our upcoming webinars, workshops, classes.
Related Resources
Click on the links below to learn more about these resources. All offer online materials plus many more physical materials in the Society's Library and Archives.
Area Research Centers

Use the Society's courier service to have Archives materials transferred to a research center near you.
LEARN MORE>
Guides and Instructions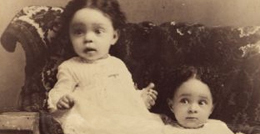 Ready to begin your family history research? Use our guides and instructions to get started!
SEE MORE >
About Our Collections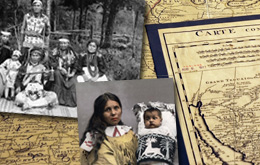 Learn more about our family history collections and the resources located in our Library, our Archives and online.
SEE MORE >
Genealogy-Family History Book Award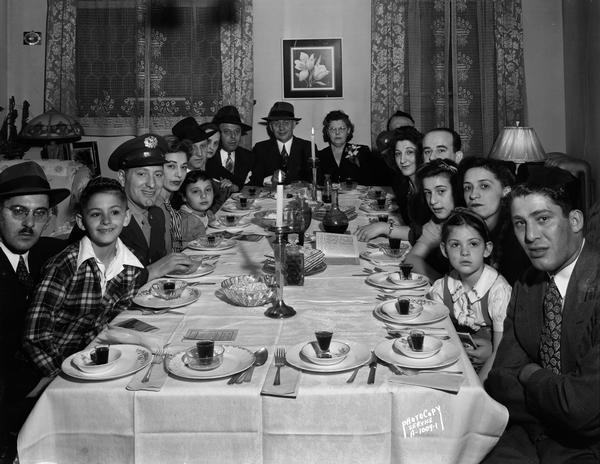 Learn more about our family history collections and the resources located in our Library, our Archives and online.
SEE MORE >