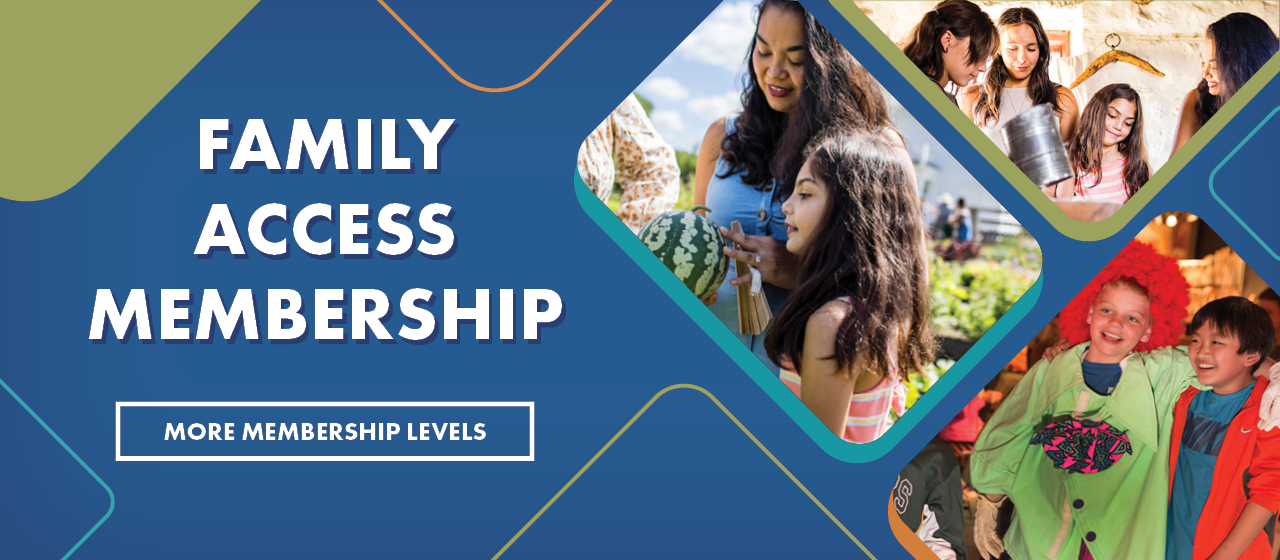 Family Access Membership
The Wisconsin Historical Society provides a sliding scale membership option for families who qualify under the following criteria.
✔ Food Share
✔ My WI ChildCare
✔ WIC
✔ Wisconsin Works
✔ Badgercare
✔ Medicaid
✔ Teachers
✔ Military Members
We ask that families pay what they can, between $35-$125 annually.
Those who can afford more help make these memberships available to more families.
Member Benefit Details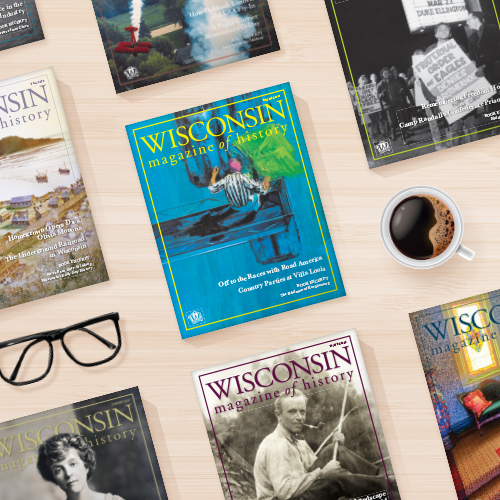 Wisconsin Magazine of History
The quarterly magazine of the Wisconsin Historical Society
This beautifully designed publication is one of the best sources for Wisconsin history. It includes articles written by Society experts and scholars across the nation. The magazine now also features first-person accounts from everyday Wisconsinites throughout history. You'll love learning new stories about our state, its people, and our collections.
Learn More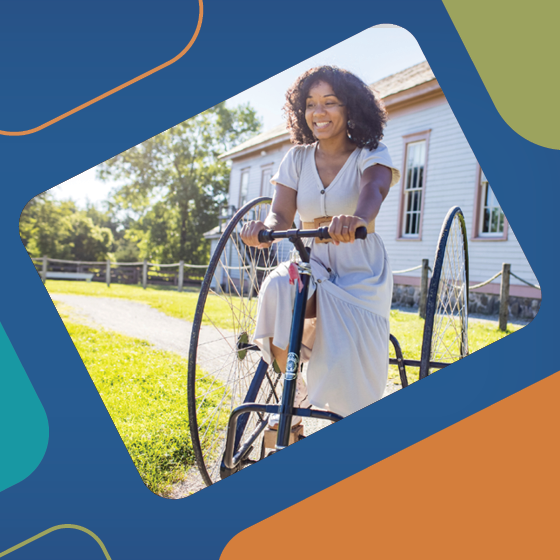 Free Admission to our Historic Sites and Museums
Membership pays for itself in as little as two visits to our historic sites and museums. From historic homes to hands-on experiences, there's something for everyone at our 12 locations throughout the state. Join today and start planning your adventure!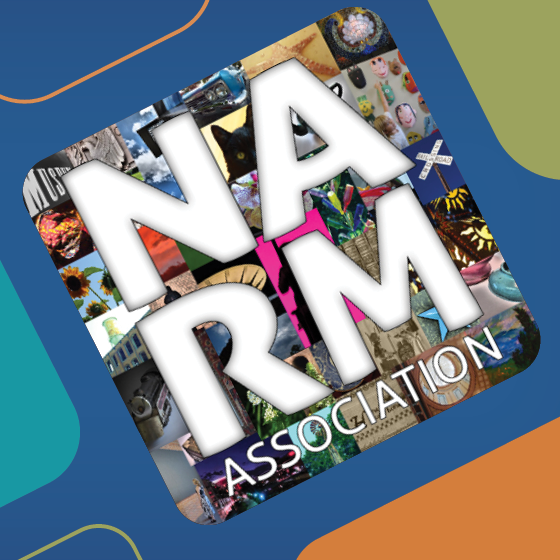 Reciprocal Benefits
You asked, we listened! Family memberships and higher now offer reciprocity through NARM. As a member of the Society, you'll gain admission benefits and discounts at more than 1,200 organizations across the country, including arts and history museums, botanical gardens, children's museums, science centers, and more!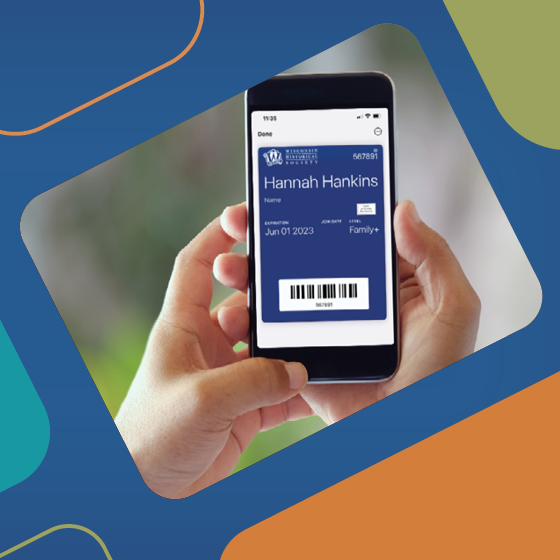 Digital Membership Cards
Never forget your membership card again! With our new digital membership card option, your membership card will live in the digital wallet of your smart phone. It's easy to access when visiting a site, looking for your membership ID, or reviewing your membership benefits.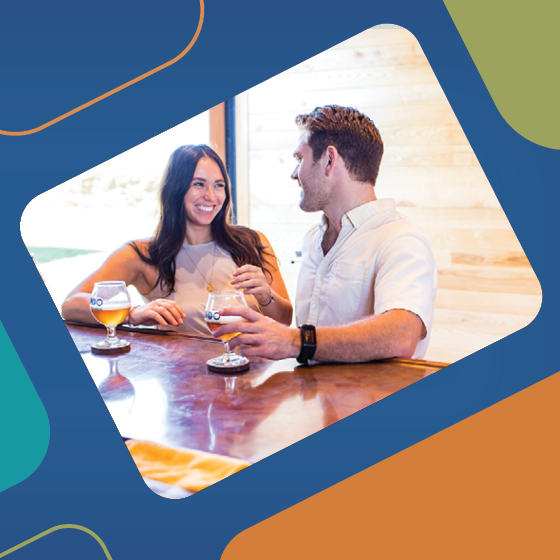 Early access to Special Events
Members get the first chance to book their tickets to special events at our historic sites & museums! These events fill up fast, and we want to make sure our members get an opportunity to sign up early. Members also get a 10% discount on special ticketed events as well as exclusive Membership events both virtual and in-person.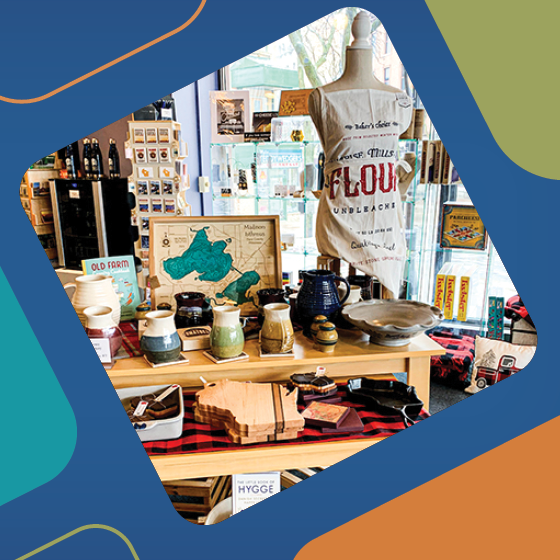 10% Merchandise Discount
You'll find unique items that are sure to delight all ages; including books, home decor, jewelry, clothing, toys, and much more! Members get a 10% discount shopping in our gift stores at our historic sites & museums as well as through our online store.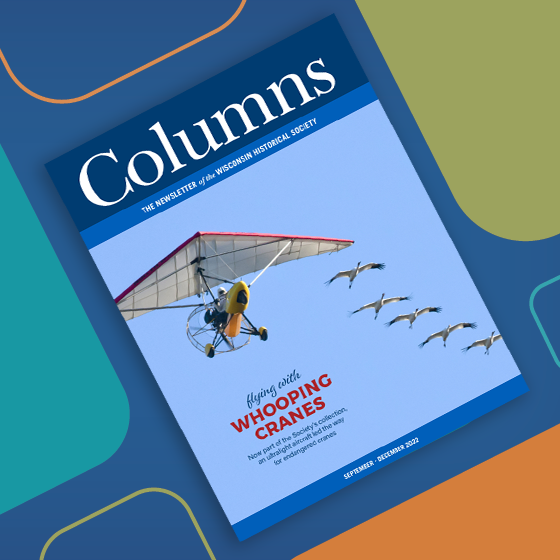 Columns Newsletter
Get a behind the scenes peak at how the Wisconsin Historical Society does the work to collect, preserve, and share history through our newsletter, Columns. Readers find information about staff, programs, resources and upcoming events.
---