About Our Family History Collections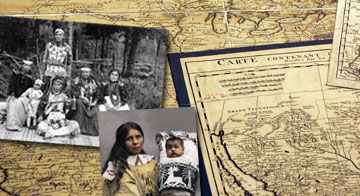 Family History Collections Overview
The Society is among the top five institutions for genealogy research in the U.S., and offers many resources to help you connect with your past.
Related Topics and Resources
Search Our Catalogs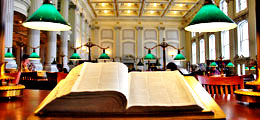 Visit Us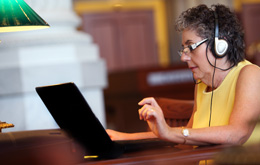 Don't miss our upcoming webinars, workshops, classes.
Refine Search
Note: The majority of our Family History resources are not yet online. If you can't find what you are looking for, please let us know or try searching our catalogs to the right.
Core Research Resources
These resources help build the foundation of your family history research.
Published Resources
These resources cover what others have already written about the history of Wisconsin families and counties.
Other Resources
These resources provide additional information to help fill out the stories of your ancestors.
Related Resources
Click on the links below to learn more about these resources. All have online materials for viewing and many more physical materials in the Society's Library and Archives.
Have Questions?
Ask the experts! Contact our helpful Library and Archives staff by phone at 608-264-6535 or by email below to find answers to your questions about family history research.