Family History Guides and Instructions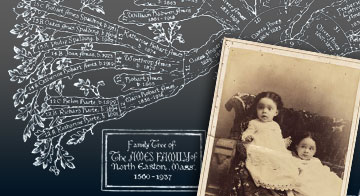 Getting Started Researching Your Family History
An excellent overview of resources and what steps to do first. This is a great place to start your family research!
Webinars and Workshops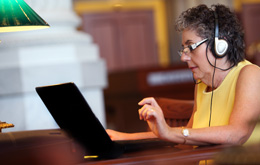 Don't miss our upcoming webinars, workshops, classes.
Visit Us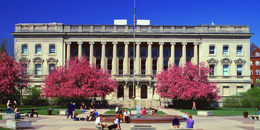 Get expert advice and know-how to create a family tree, chronicle heritage, or come simply to enjoy the thrill of hunting for clues about an ancestor's past.
Refine Search
For more information on Family History Guides and Instructions Articles
Note: The majority of our Family History resources are not yet online. If you can't find what you are looking for, please let us know or try searching our catalogs to the right.
Start Here
Don't know where to start? Use these resources to find the core information about your ancestors that will create the foundation of your genealogical research. They often contain clues that will point you to other resources to investigate.
Check Published Sources
Once you have gathered the core information about your ancestors, the next step is to add context by researching what others have written about various counties and families. Many of these sources are available to read both online and in our Library.
Digging Deeper
At this stage, you are ready to fill out the story of your ancestors by researching these other family history resources.
Search Our Catalogs
Use the UW Library Catalog to find materials in the Society's Library or Archives.
Related Online Resources
Search for your ancestors in these Society collections.

Search over 80,000 images in our collections to find photographs, drawings, and posters of prominent citizens, cities, and more.

Search by personal name to find more than 35,000 Wisconsin soldiers, civilians and prominent figures.
Have Questions?
Ask the experts! Contact our helpful Library and Archives staff by phone at 608-264-6535 or by email below to find answers to your questions about family history research.