Senator William Proxmire Collection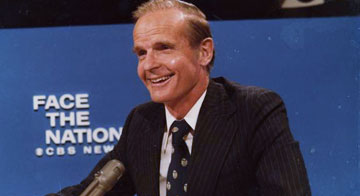 Senator William Proxmire Collection
The Society holds the papers of Senator William Proxmire (1915-2005). Proxmire served for 32 years in the U.S. Senate battling to protect human rights, curb federal waste, and fight corruption.
READ MORE >

More About Proxmire
Read a short biography about the Senator's life and times.
See a complete box-by-box inventory of all Proxmire papers in the Archives available for research.
Special Thanks
The digital collection of Senator William Proxmire's papers and the oral history interviews were made possible through the generosity of Sen. Proxmire's family and friends, who contributed time, materials, and financial support to ensure that his legacy is preserved.
Have Questions?
If you have questions about the Senator William Proxmire Collection, please contact our Archives Reference Services staff by phone at 608-264-6460 or by email.
Refine Search
More than 7,500 pages have been digitized from the collections and are grouped by original box and folder. Images, audio clips, and interview transcripts are also available online.
BROWSE SELECTED ITEMS
Oral History Interviews
Between 2008 and 2011, oral historian Anita Hecht of Life History Services interviewed 39 friends, family, colleagues and former staff of Sen. William Proxmire.