Historical Essay
William Beaumont (1785-1853)
Surgeon and Physician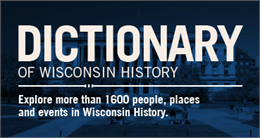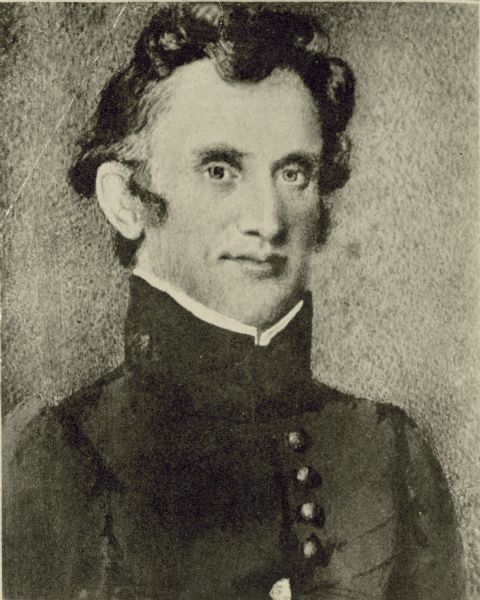 William Beaumont
Portrait of Dr. William Beaumont who conducted some of his famous experiments on human digestion while posted at Fort Crawford in Prairie du Chien in 1830. Prior to his assignment at Fort Crawford Beaumont had also been posted at Fort Howard. The portrait appeared in volume 4 of the "Wisconsin Magazine of History" in 1920 to illustrate an article by Deborah Beaumont Martin. The portrait was then owned by May Beaumont of Green Bay.
View original source document
here
.
William Beaumont was a physician known for his experiments on digestion, conducted upon a patient with an open abdominal wound. After 1825, Beaumont was an army surgeon at Mackinac, Plattsburgh, NY, and Fort Crawford, WI.
Learn More
See more images, essays, newspapers and records about William Beaumont
Dictionary of Wisconsin History
Explore more than 1,600 people, places and events in Wisconsin history.