Historical Essay
Henry Hamilton Bennett (1843 - 1908)
Photographer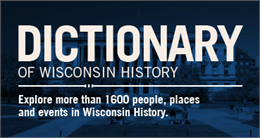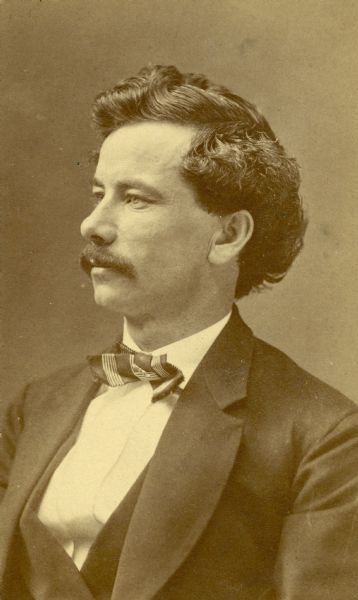 Henry Hamilton Bennett
Portrait of Dr. Augustus Leon Beier of the Northern Wisconsin Colony and Training School.
View original source document
here
.
Henry Hamilton Bennett was a photographer born Farnham, Quebec, Canada. He came to Kilbourn City, now called Wisconsin Dells, in 1857, and began his career by purchasing a photographic business in 1865.
He originated methods for trimming, printing, washing, and mounting pictures, and devised improvements for his cameras. Bennett was widely known for the quality of his stereoscopic, scenic, and speed photographs. View a gallery of 650 of his photographs at Wisconsin Historic Images or a longer biography in the Wisconsin Magazine Of History.
Learn More
See more images, essays, newspapers and records about Henry Hamilton Bennett
Dictionary of Wisconsin History
Explore more than 1,600 people, places and events in Wisconsin history.