Fund Your Historic Preservation Organization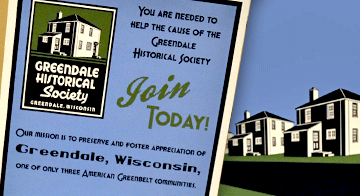 Funding Advocacy Work
Learn skills and strategies to raise funds and discover where to find financial support for your historic preservation organization.


Feature Story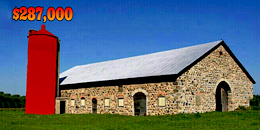 Refine Search
For more information on Historic Preservation Organization
PRESERVATION FUNDING TOPICS
Historic Preservation Glossary

Not sure what "Certified Local Government" means? Check out our Glossary for this and other Historic Preservation terms.
Go to the Glossary
Have Questions?
Contact Rick Bernstein by phone at 608-264-6583 or by email below for questions about Historic Preservation Advocacy.

`