Historic Preservation Advocacy Guide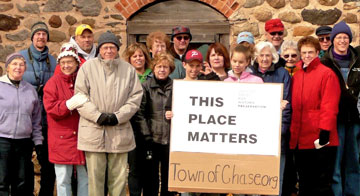 About This Guide
This guide contains more than 100 how-to articles to help you learn how to advocate for the preservation of historic buildings and resources in your community.
READ MORE >

Historic Preservation Glossary

Not sure what "Certified Local Government" means? Check out our Glossary for this and other Historic Preservation terms. Go to the Glossary
Have Questions?
Contact Rick Bernstein by phone at 608-264-6583 or by email below for questions about Historic Preservation Advocacy.
Refine Search
Search for all Preservation Advocacy Guide articles
Preservation Advocacy Topics
Plan Your Fundraising Strategies for Preservation Advocacy
Feature Story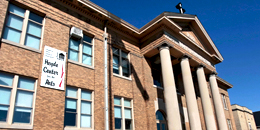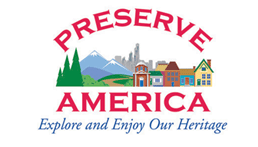 The Historic Preservation Advocacy Guide is supported in part by a Preserve America grant administered by the National Park Service, Department of Interior.

`