Wisconsin Historical Society Awards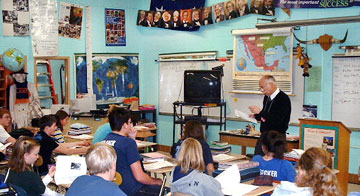 Wisconsin Historical Society Awards
Each year the Society recognizes outstanding historical work that helps connect people to the past. Learn about how you can participate and see past winners.


Society Press Award Winners
See the list of Wisconsin Historical Society Press publications that have recently received awards for excellence in sharing Wisconsin stories and history. SEE AWARD WINNERS >
Have Questions?
For more information about Society awards, contact Bob Granflaten by email below.
Refine Search
For more information on Wisconsin Historical Society awards
Award Submission Guidelines