Information for Preservation Consultants and Archaeologists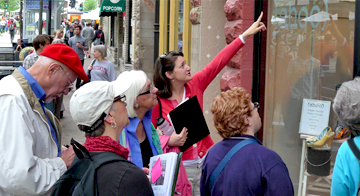 Resources for Preservation Professionals
Find forms, guidelines, resources for research and more.
List of Consultants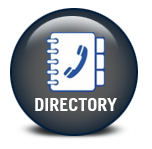 These lists include contact information for architecture and history consultants, archaeologists approved to work with human burials and archaeologists qualified to analyze human remains.
Refine Search
For Inside Information for Preservation Professionals
Historic Preservation - Forms and Guidelines
ARCHAEOLOGY - FORMS AND GUIDELINES
HISTORIC PRESERVATION DATABASE

Learn how to access the WHPD database.
NATIONAL REGISTER OF HISTORIC PLACES - FORMS
Have Questions?
For questions about Archaeology forms and guidelines please contact John Broihahn by phone at 608-264-6496 or by email below:
For questions about Historic Preservation forms and guidelines please contact Joe DeRose by phone at 608-264-6512 or by email below: