Discussion Guides & More - WHS Press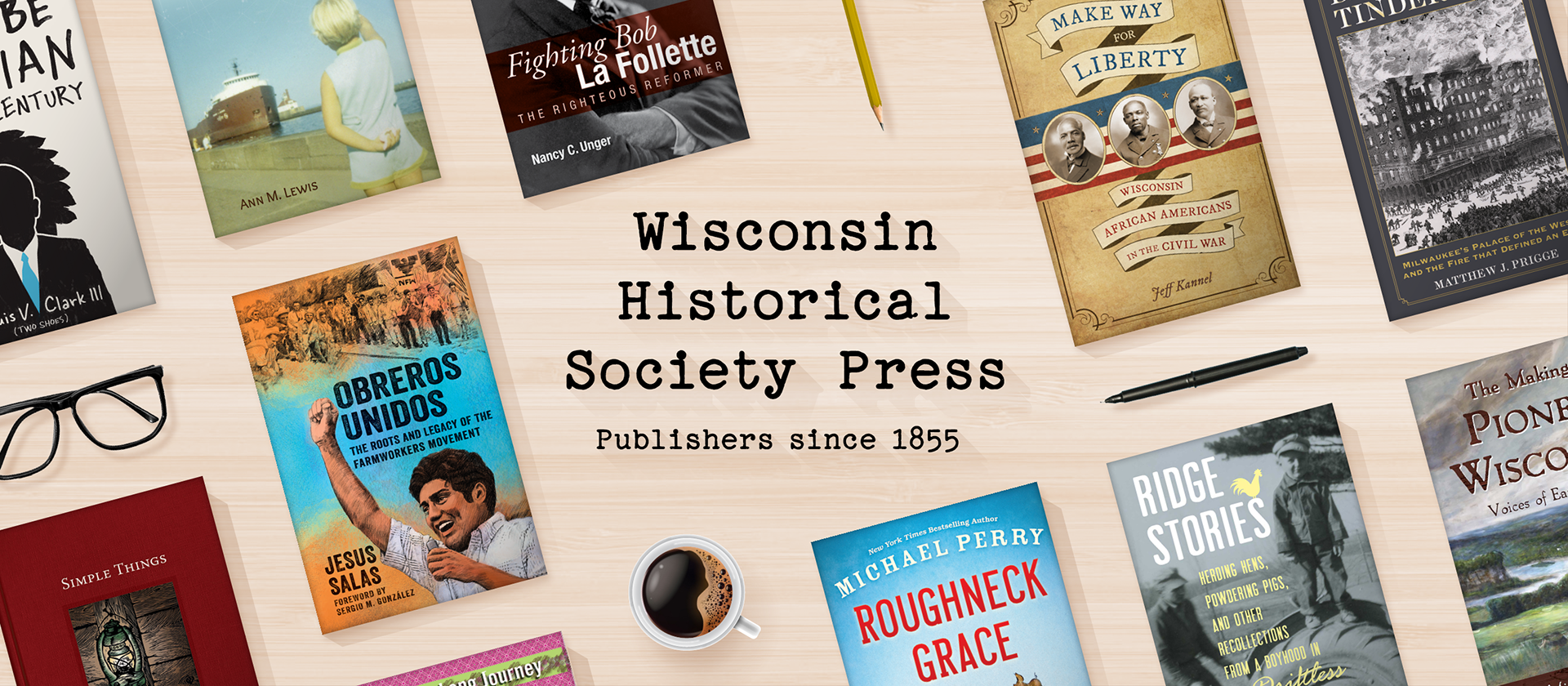 DISCUSSION GUIDES & MORE
Whether you're enjoying a WHS Press book on your own or as part of a book club or discussion group, these companion materials will enhance your reading experience. Use our discussion questions, author interviews, and videos to dig deeper and discover your next great read!
Be the First to Know!
Learn about Upcoming Authors & Titles
Sign up to receive our catalog and our newsletter for breaking news about new titles, events, and more.
Sign up