Wisconsin Historical Society Press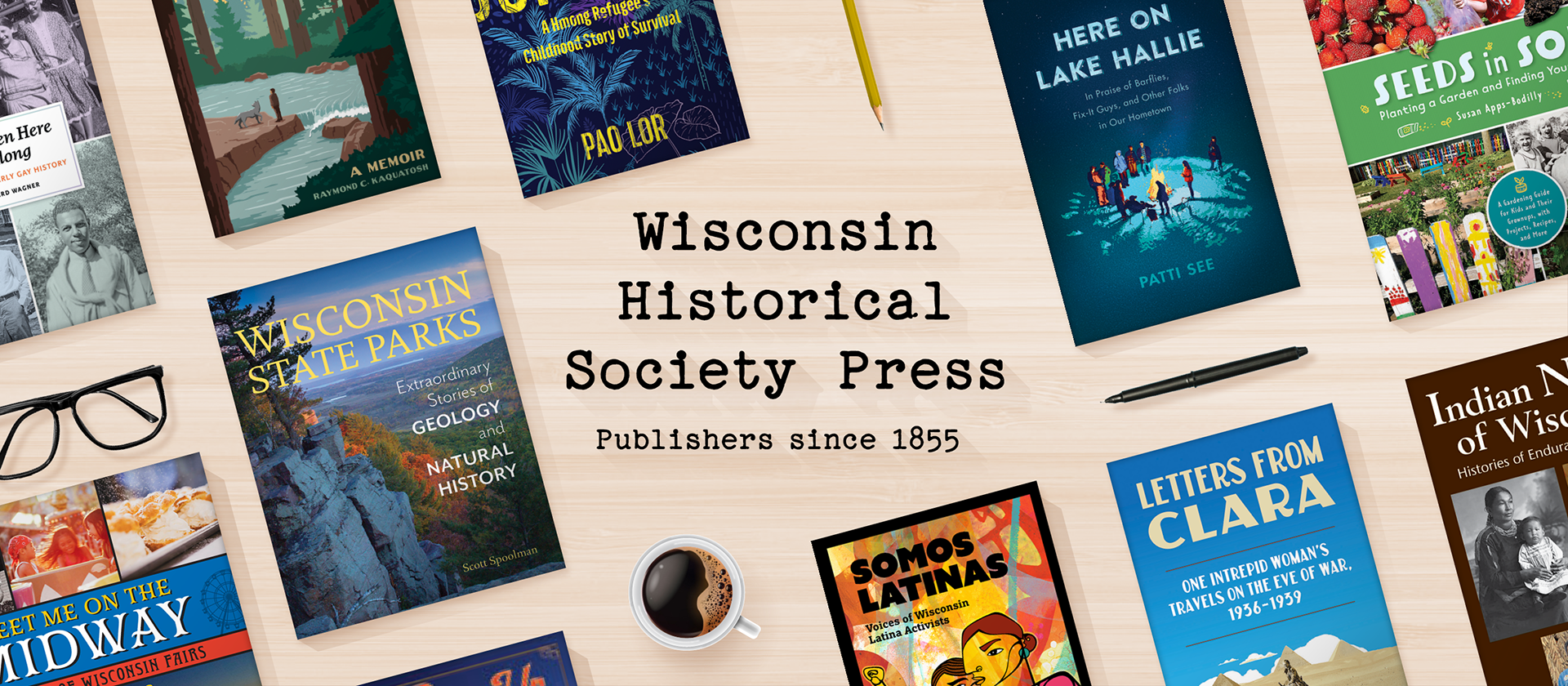 About Us
Since publishing our first book in 1855, the Wisconsin Historical Society Press has connected people to the past while illuminating the relevance of history in our lives today. Our books and articles share a diverse range of voices and stories, engaging readers of all ages in exploring the past, understanding the present, and shaping the future.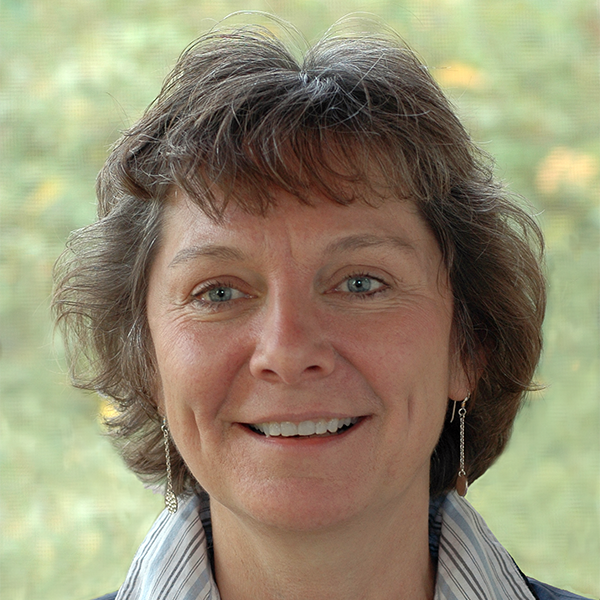 An interview with Terese Allen, coauthor of The Flavor of Wisconsin, now available in paperback
WHS Press: You've met and spoken to many readers over the lifetime of The Flavor of Wisconsin—is there an encounter or conversation that has stayed with you?
T.A.: It's not so much one encounter. It's that no matter where I go for presentations on The Flavor of Wisconsin, there's always a lively Q and A. People get up and talk about their family and community food customs, their childhood food memories, their favorite supper club or holiday dish. Food just really gets people excited. It gets them sharing, connecting. I think that's because when we talk about what we eat, we're talking about who we are, where we come from, and what we value.
Read More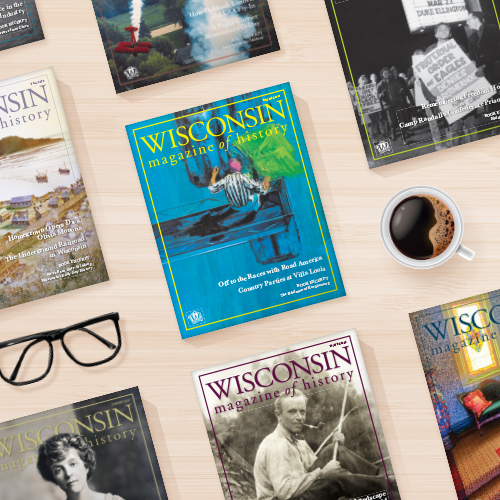 Wisconsin Magazine of History
The quarterly magazine of the Wisconsin Historical Society
Since its first issue, in 1917, the Wisconsin Magazine of History has informed and engaged readers with intriguing articles about the people, places, and events of Wisconsin's past. Available in print and digital editions, the Wisconsin Magazine of History is a benefit of membership in the Wisconsin Historical Society.
Learn More