Women's History Month | BIG History
Celebrating Big Moments: Women's History in Wisconsin
The Society is celebrating BIG moments in Wisconsin history, including the significant impact that women have had on the history of the state. Learn about this impact through the articles, artifacts, and other important items below that help tell the story of women in Wisconsin.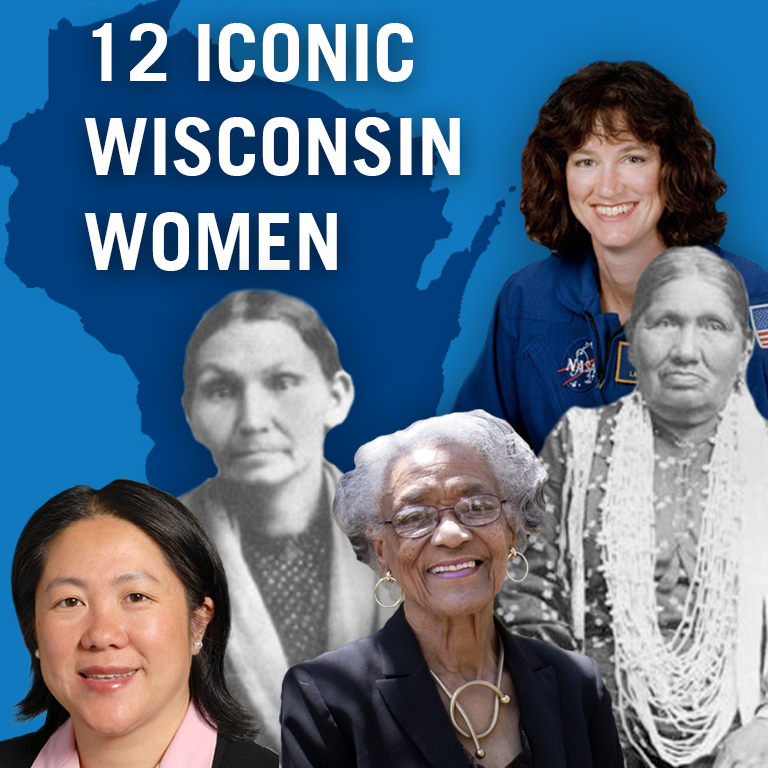 Iconic Wisconsin Women
Wisconsin women have made many contributions to state and national history, yet our textbooks often reduce women's history to the campaign for suffrage at the expense of everything else. While the right to vote was indeed an important victory for women, it's just one of many issues that women have sought to change. Wisconsin women of many races, classes and ethnic groups left their mark on our history.
This article explores the stories of 12 Wisconsin women overlooked by history. We hope it inspires you to take a deeper dive into the lives of the amazing women who shaped, and continue to shape, our state.
Learn More
Explore More Women's History
Learn more about women's history in Wisconsin and beyond through the historical essays below.
Fascinating Items from the Society's Historical Collections
The Society has over 20,000 items related to women's history available to explore in our online collection, and this collection is always growing. Explore some of these amazing items and the stories behind them below.
Compelling Images from the Society's Historical Collections
Celebrate Women's History with us at these events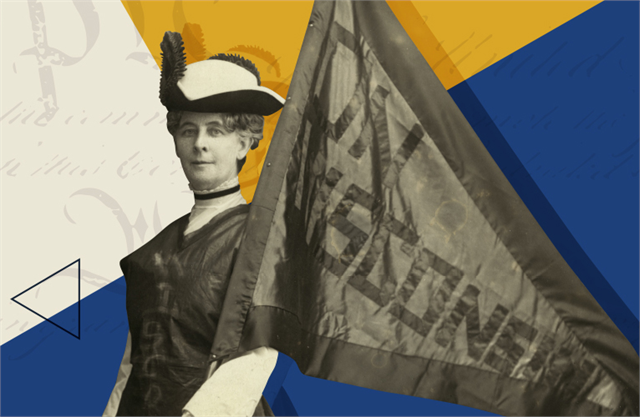 Feb 2020 - Jan 2021 | During Museum Open Hours
Wisconsin Historical Museum
CANCELLED UNTIL FURTHER NOTICE
Celebrate the passage of the 19th Amendment granting women the right to vote, and discover how strong leaders and passionate groups gained long-overdue rights for women.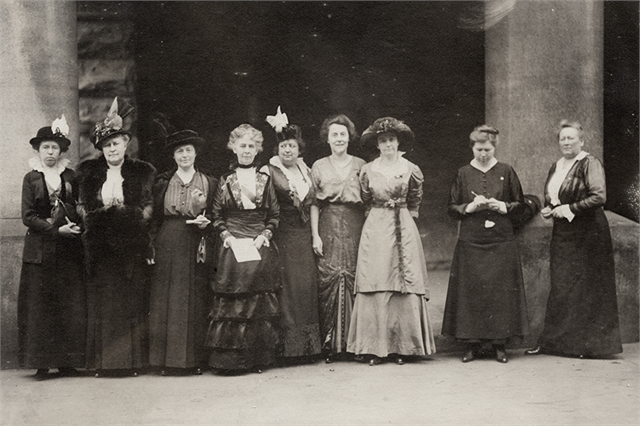 Apr. 18 | 2 p.m. - 4 p.m.
Villa Louis
CANCELLED UNTIL FURTHER NOTICE
Enjoy an afternoon tea, women's history, and fashion as we celebrate the 100th anniversary of women's right to vote!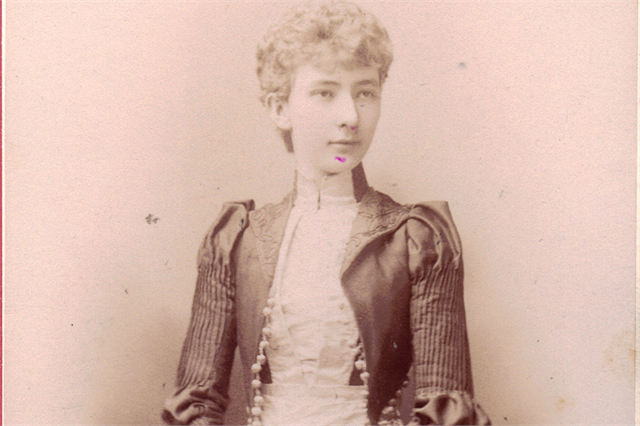 May 10 | 12:30 p.m. - 4 p.m.
Black Point Estate
CANCELLED UNTIL FURTHER NOTICE
Celebrate the remarkable women of Geneva Lake while taking a voyage with the Lake Geneva Cruise Line to Black Point Estate.
Support the Preservation of Women's History

Make a BIG impact by supporting the Society's efforts to continue to collect, preserve, and share stories about women's history, and all Wisconsin history.
Explore Wisconsin's History
You can find out more about our history in these pages focusing on other monthly celebrations!